New Program!
One Day Camps
Open to students ages 8-14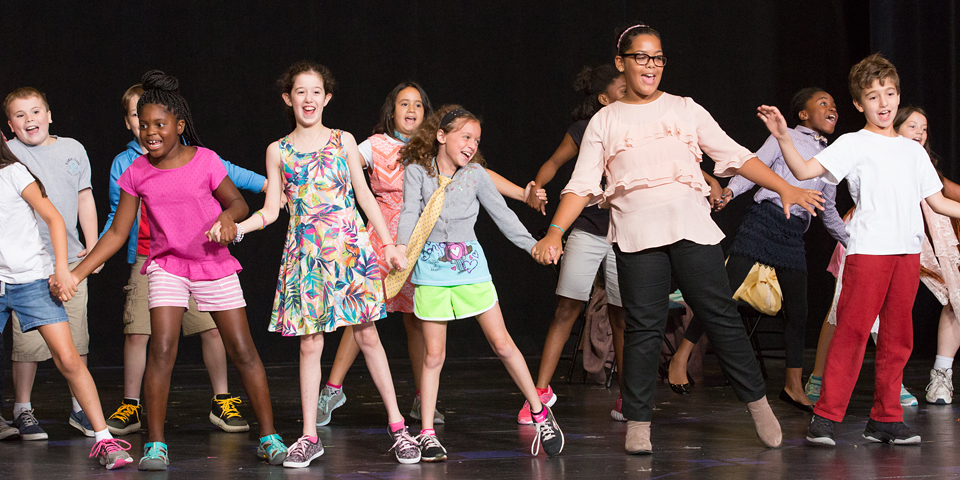 Who says camp is just for summer?
Spend a day with us that is just like a day at Camp Walnut— the area's most popular theatre summer camp! Students will attend classes in topics including, but not limited to acting, singing, dancing, improvisation, ensemble building, character creation, and more! Students will also get a private tour of the historic theatre and work to create a mini-performance to share with parents and friends at the end of the day!
Sign up for one day or all available days!
Available Dates
register
MON · February 20, 2017
President's Day
10 AM to 3 PM
$75
register
MON – FRI · April 10-14, 2017
Spring Break
10 AM to 3 PM
$300
For More Information
For questions and more information, please call 215.574.3550 ext. 510