Young Leaders Council
Young professionals committed to supporting culture and the arts in Philadelphia and education system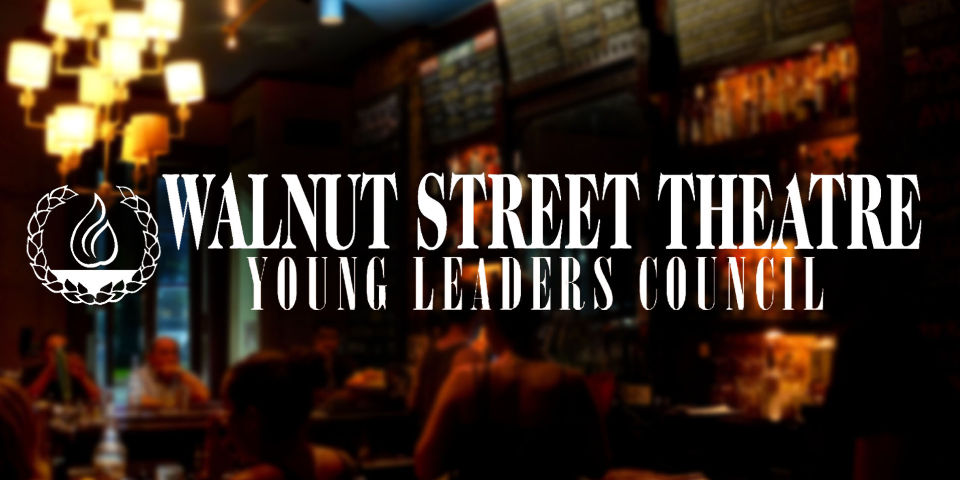 Young Leaders Council Mission
The Young Leaders Council at Walnut Street Theatre is a select group of culturally-minded professionals who:
support the arts in Philadelphia,
believe that returning arts programming to the education system has a positive influence on the lives of young people,
seek to learn about the inner-workings of the Walnut programs both onstage and off, and strive to broaden the impact of the Walnut by serving as ambassadors in the community.
The Council does so through attendance at performances, monthly meetings with behind-the-scenes enrichment, and the planning and execution of fundraising events which will expose a new segment of individuals for introduction to the theatre.
Council Benefits
The Walnut is pleased to offer council members a number of benefits including networking opportunities with peers, discount on ticket purchases, and invitations to exclusive events at the theatre.
For more information or to get involved, please contact:

Ken Wesler
Director of Development
215.574.3550 ext. 507
kw@walnutstreettheatre.org