2016 · 2017 Education Report
The Theatre School
3 semesters of classes for students from ages 3-adult &
Camp Walnut
resulting in
1,016
adults and children
115
campers with
1,200
in the camp audience and
700
in audience for class showcases.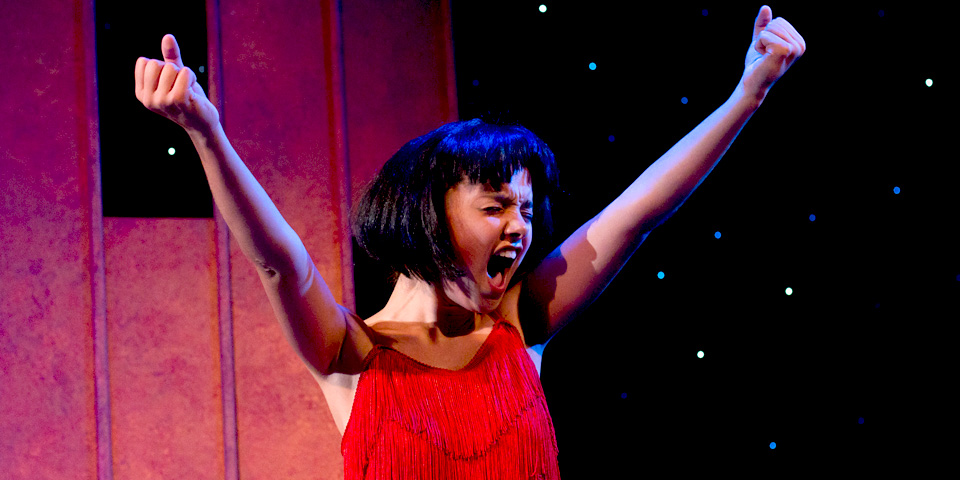 Outreach
Four-person touring productions (2 companies) for schools
resulting in
465
performances in
297
schools reaching
93,892
children and
4,206
teachers.
Adopt-a-School
A five-year partnership with an area public school and two additional partner schools through William Penn Foundation
resulting in
1,905 students receiving in-class instruction each week with 15 attending after school drama clubs
140 teachers/administrators @ host school
460 audience/parents
Main Stage Dress Rehearsals
Partner and community school faculty and students invited to attend main stage dress rehearsals
1050 Teachers, students and guests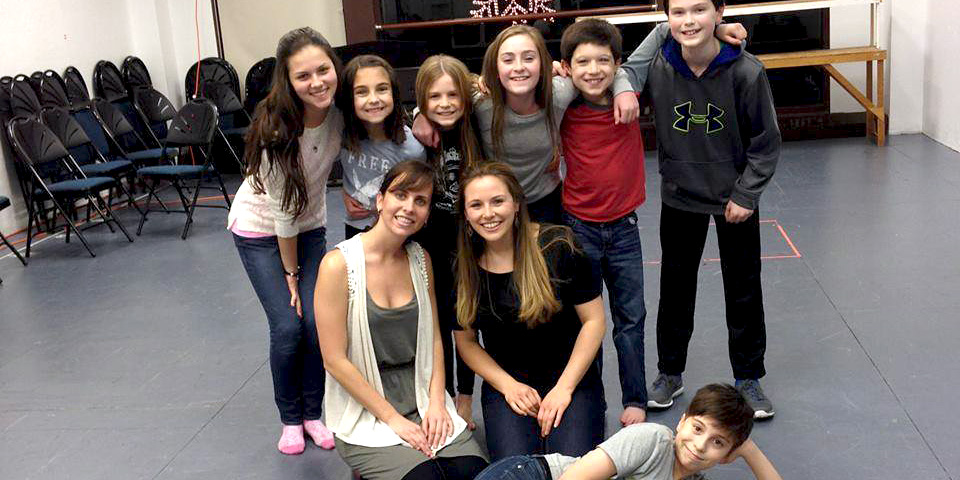 Residency
Artist residencies with area schools and community groups
reaching
2,692 students
265 teachers
2,102 audiences members
Apprentices
On the job training for the early career professional
33 recent college graduates
WST for Kids Series
Five terrific one-hour musicals for families, all self-produced
1,850 Dress Rehearsal Attendance
31,343 Series Attendance
16,928 A Christmas Carol Attendance
50,121 Total Kids Attendance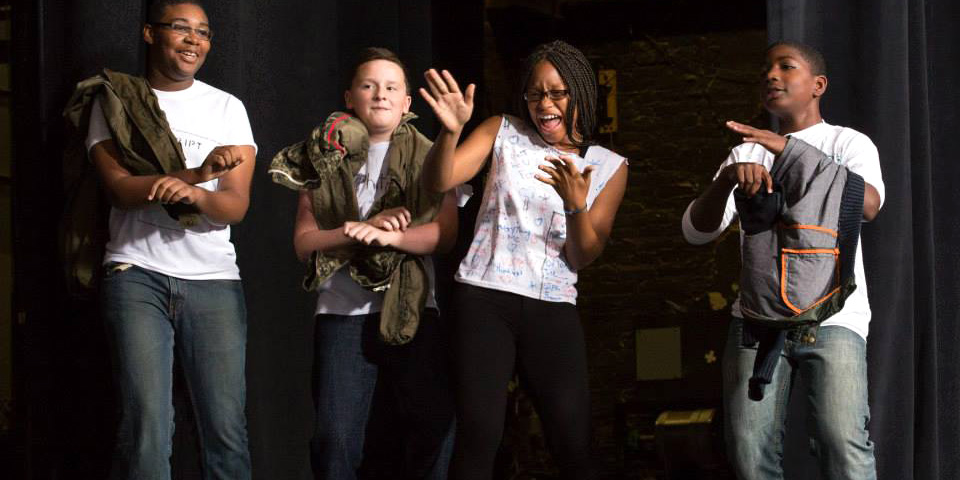 Walnut C.A.R.E.S.
Local students join us for internships, job shadow days and performances as well as school career days.
25
interns, job shadows,
6,369
free and low price tickets
Accessibility
4,750 present for ASL, AD and Closed Captioning
PNC Grant
1,860
students and teachers for PNC sponsored performance of
Laughter on the 23rd Floor
.
OUR BOTTOM LINE: 172,901 IMPACTED BY OUR EDUCATION PROGRAMS!!!
Qualitative Data
Autism Friendly Performance
...there are no words to thank you for what the Walnut Street Theatre did for children like Dylan– to give them an opportunity to enjoy theatre in an atmosphere that was comfortable for them is so amazing... everyone should be able to experience the joys of theatre and I thank you from the bottom of my heart for allowing Dylan and his peers to have this opportunity.

— Parent
To all of you who made this possible, I want to thank you for the experience of a lifetime. We will never forget it."

— Parent
...Thank you for all the work you put into making it a special experience and congratulations on nailing a touching moment.

— Parent
...Everything was done in excellence. I hope we can experience this again.

— Teacher
...Bravo, Walnut Street Theatre. You hit this one out of the park!

— Teacher
Theatre School
In my entire life, I've never felt so loved and supported as I have at the Walnut. I've learned more about myself and theatre in the past 9 months than I have in my entire life, and it's all because of the Walnut, and specifically the education department.

— 2015 Camper
Tess learned so much from everyone. One of the really special things Tess reiterated to me as we drove home after the show was how safe she feels at Walnut. It really struck me that she could say that about being on stage in front of a public audience at such a great theatre. It is a real testament to the environment that all of you have created. And I sincerely thank you for that.

— Camp Parent
I just wanted to say thank you for creating a safe and honest learning environment where I don't dread making mistakes.

— Adult Student
I am deeply grateful that Blake had the opportunity to attend the pilot class and hope to see the program grow so other children can benefit.

— Parent of Child in Autism Class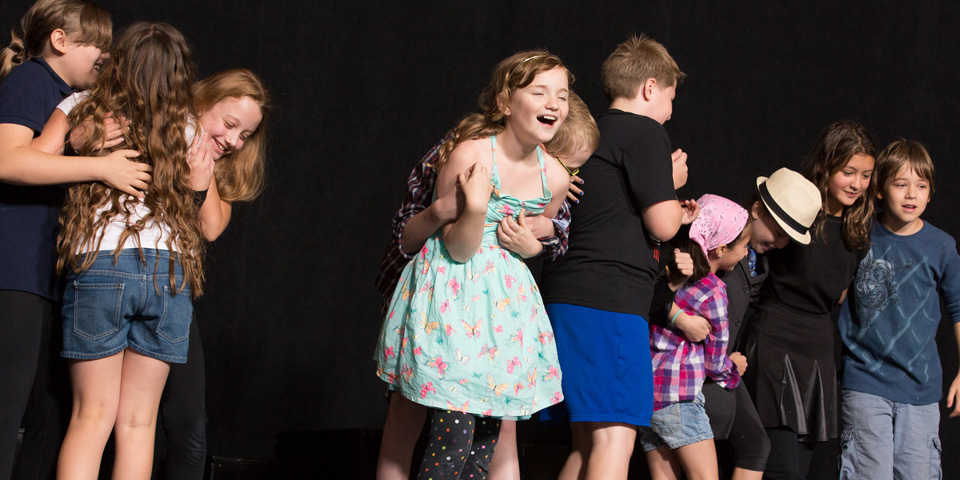 Outreach
We Loved it! Can't wait to have you back again!

— Beth Zellers &nsah; Collins Lake Elementary
The actors were Amazing yesterday! They were able to bring the characters to life and capture the attention of our 5th-8th. The play "Only 13" really touched on the issues that our students can relate to. Thank you and a Big Thank You to Thomas for writing such an important play for our youth.

— Alana Lee – Gesu School