America's Oldest · Founded 1808
Production History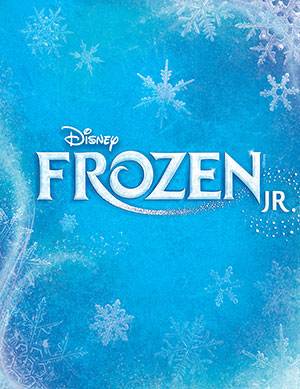 WST for Kids production of Disney's Frozen JR.
2022-2023 Season
WST for Kids Production History
Do you want to build a snowman? You'll love this fanciful and heartwarming 60-minute stage adaptation of the top-grossing animated film of all time! Join Anna, Elsa, and all of your favorite characters as they embark on an epic, ice-filled journey of self-discovery, camaraderie, and the real meaning of true love. Frozen JR. includes favorite Frozen songs such as "Love Is an Open Door," "Do You Want to Build a Snowman?," and "Let It Go," as well as wonderful new songs from the Broadway production. With its empowering message of love and understanding, Frozen JR. is sure to melt your heart!
Production History
In This Section
Quick Links