Touring Outreach Company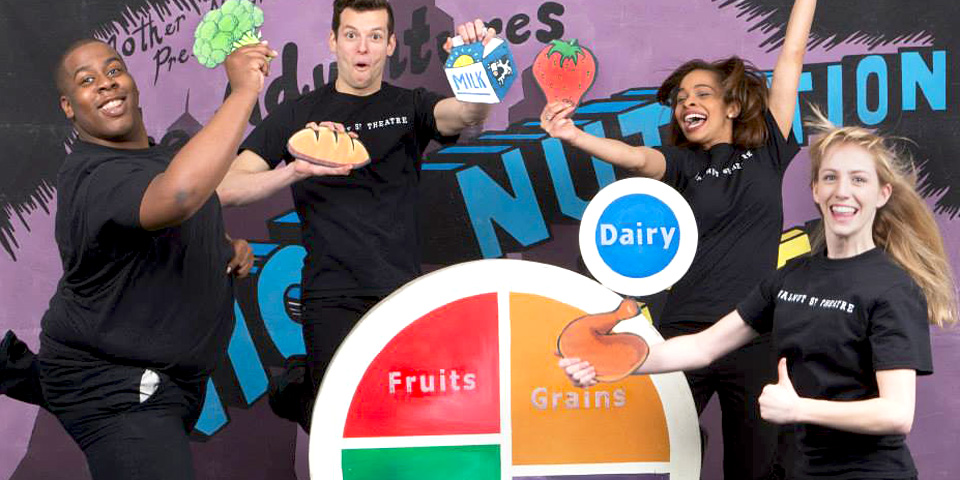 Booking Information
Book shows for your school today!
Available Dates: October 2017 – May 2018 (varies based on production.)
Fees:
One Program
2nd Program · Same Day
3rd Program · Same Day


$395
$370
$345
For schools outside the Greater Philadelphia area, additional travel fees may apply. Call for more details.
Reduced Fees: Schools in need may be granted special fees. Please contact us for more information.
Length: Programs are approximately 60 minutes and usually include a question and answer period after the show.
At your School: We can use any space and will bring everything with us. We can even perform different shows on the same day!
Audience: Recommended audience size is 100-300. 300 is the maximum size. Special exceptions may be made for larger audiences if the school provides a sound system, including four lavaliere microphones and an experienced operator.
At the Theatre: Small groups (75 or less) may schedule a performance at Walnut Street Theatre, located at 825 Walnut Street, Philadelphia, PA.
Study Guides: A teacher study guide is supplied for each show at no additional cost. All study guides include a plot summary and are designed with special attention to curriculum needs and student learning styles.
For more information, or to order a program, call 215.574.3550 ext. 584, or email us.