Corporate Giving
Walnut Street Theatre has developed a wide range of opportunities for local companies to participate in the life of America's oldest theatre. The Walnut is proud to offer businesses the unique ability to support the valuable work, the Walnut, one of the region's leading not-for profit institutions, does both onstage and in the community, while receiving highly visible public recognition and many exclusive entertainment benefits.
For more information about any of the opportunities below, please call Ken Wesler, Director of Development at 215.923.0823 or email kw@walnutstreettheatre.org.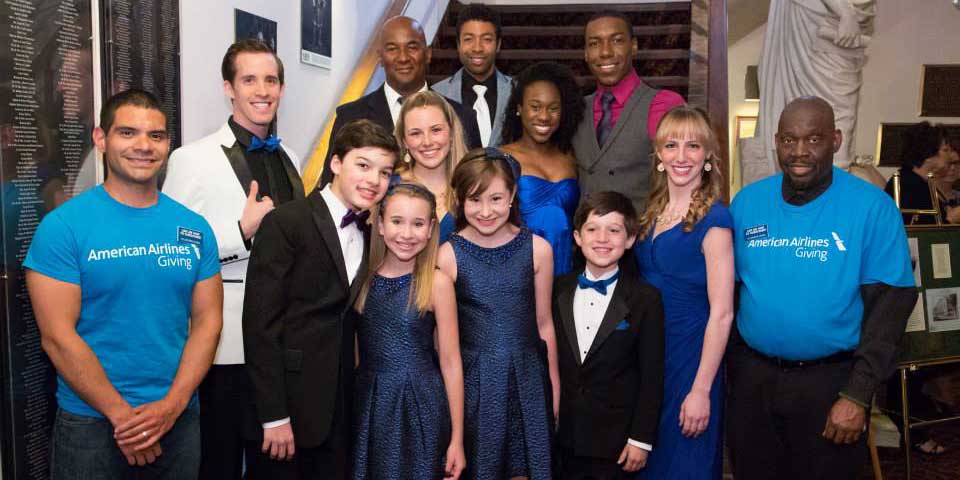 Corporate Giving Program
We invite you to become a member of Walnut Street Theatre's Corporate Giving Program. With membership your company —its employees and clients — will enjoy the many benefits that come with supporting Philadelphia's most popular theatre. Corporate contributions help to sustain the Walnut's critical artistic and education programs which impact nearly a half-million individuals each year.
Corporate EITC Contributions
Walnut Street Theatre is proud to participate in Pennsylvania's Educational Improvement Tax Credit Program as an Educational Improvement Organization. EITC provides tax credits to eligible businesses that contribute to qualified arts education initiatives including the Walnut's Touring Outreach and Adopt-A-School programs. For more information on how to participate in the EITC program, please contact kw@walnutstreettheatre.org at 215.923.0823 or visit www.newpa.com.
Corporate Entertainment Subscriptions
Treat your employees, friends, or clients to a night on the town in the Walnut's exclusive President's Box. Your Corporate Entertainment Subscription will include:
Five spectacular evenings at America's oldest and most subscribed theatre.
Seating for ten in the private, newly-renovated President Box.
Complimentary wine, beer, soft drinks, and assorted desserts.
Your company name displayed on the door to the President Box and recognition on our lobby donor board and in our Playbill as a member of the Walnut's Kemble Society.
Exclusive restaurant discounts.
Convenient discounted parking.
First-class employee relations or client cultivation tool at Philadelphia's most popular theatre.
Learn more about the President Box experience.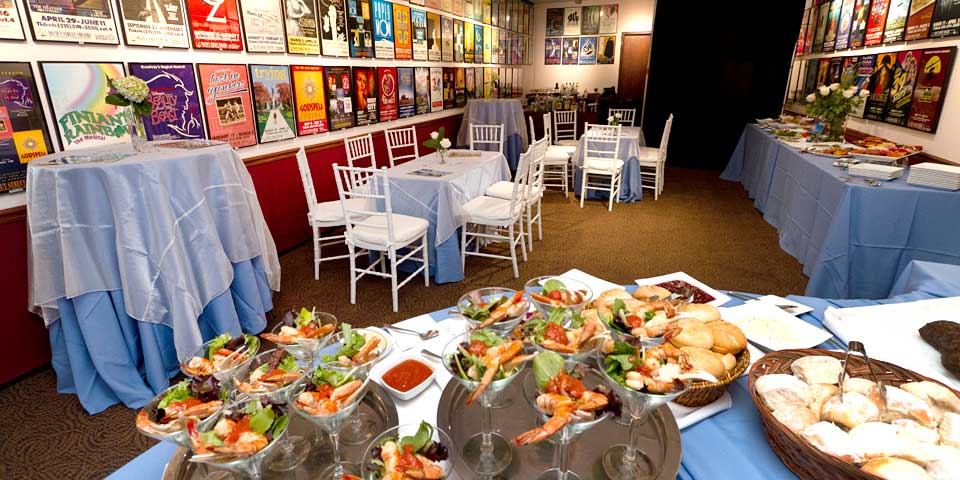 Sponsorship Opportunities
Mainstage Sponsorships
Sponsorship opportunities are available each season for companies that wish to be associated with our spectacular Mainstage productions.
Benefits include:
Prominent billing on fliers, playbills, posters and banners.
Recognition in print advertisement.
First-class client entertainment opportunities, including FIVE Corporate Patron Nights which includes a three-course catered dinner for ten at the theatre and tickets to the performance.
Invitations to dress rehearsals and opening nights.
Discounted subscriptions for employees.
WST for Kids Sponsorships
The WST for Kids series is the perfect way for your company to reach nearly 15,000 kids and parents over the course of a year and support important cultural programming for families living in the greater Philadelphia region.
Benefits include:
Prominent logo placement in the program and advertising for your show.
Company representative may welcome audience in a Curtain Speech.
Complimentary tickets for sponsored show.
Independence Studio on 3 Sponsorships
Sponsorships are available for the Independence Studio on 3 season. The dramas, comedies, and musicals performed in the Independence Studio on 3 are more intimate in scale than those on the Mainstage, and often include one or two World Premiere productions.