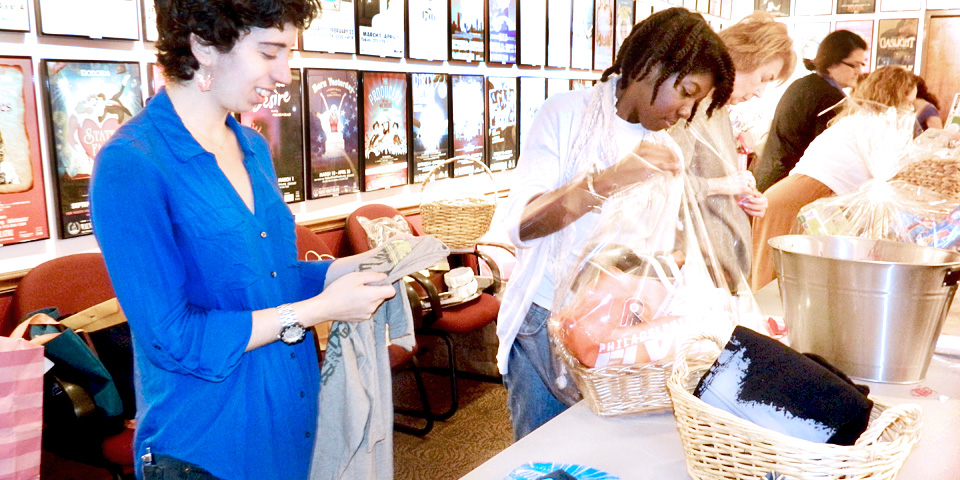 Internships
Unpaid Internships & Administrative Volunteers
College students, high school students and others are placed from time to time in unpaid internships and job shadow opportunities. Each internship or experience is individually designed to meet the educational goals of the candidate and the needs of the Walnut.
3 Education Interns per semester
2 college/1 high school
Fall: September-December
Winter: January-March
Spring: April-June
Deadline for application: 9/1: Fall 12/1: Winter
2/1: Spring
No summer internships available. Production internships accepted on a rolling basis- should specify production in the application.
Note: Most internships take place in the education office. Interns do get a chance to observe rehearsal and assist in other departments. We offer interns 1 day a week for a maximum of 3 hours. Anyone that does not complete the application with a resume will not be considered.