Standby Tickets
$35 Standby Seats
When performances are sold out, we sell a limited number of $35 Standby Seats for select Mainstage performances.
Right before curtain, we seat standby ticket holders in available empty seats. We do our best to seat everyone in the orchestra. On occasion there may be late-arriving ticket holders for the seats that standby customers are seated in. In that case they will be seated in other available seats for the first act.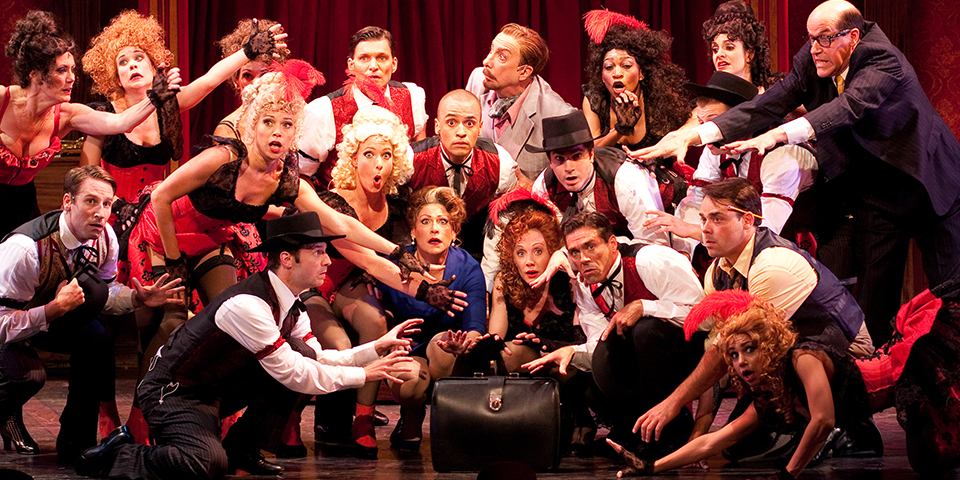 Curtains (2010), Company, Photo by Mark Garvin
During intermission they will be moved to their seats and we would re-seat the standby customer into different locations.
Standby tickets are only sold in pairs and singles.
Standby seating is a great bargain for only $35!
For further information or availability visit the Walnut box office or call 215.574.3550. Please note: standby tickets are not available for purchase online at this time.